Back in college, I remember philosophy geeks loved to say, "Well, Kierkegaard said…" and would quote him and act all superior. It was so annoying.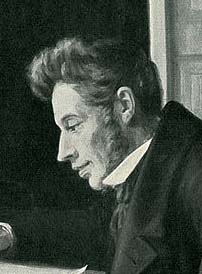 But now I get it, dammit. 🤦🏻‍♂️ The dude was smart. Here's one of my favorite quotes.
Life can only be understood backwards; but it must be lived forwards.

Søren Kierkegaard
It's the basic trick of life. Take what you've learned so far in life and use it to more forward. ➡
I really like this quote because, like with Rumi, it's practical advice about living a good life. It's right on the edge between "cool ideas" and basic self-help.
Wait, am I become a philosophy geek? 😱